Mike Garbutt, at home on the Prairie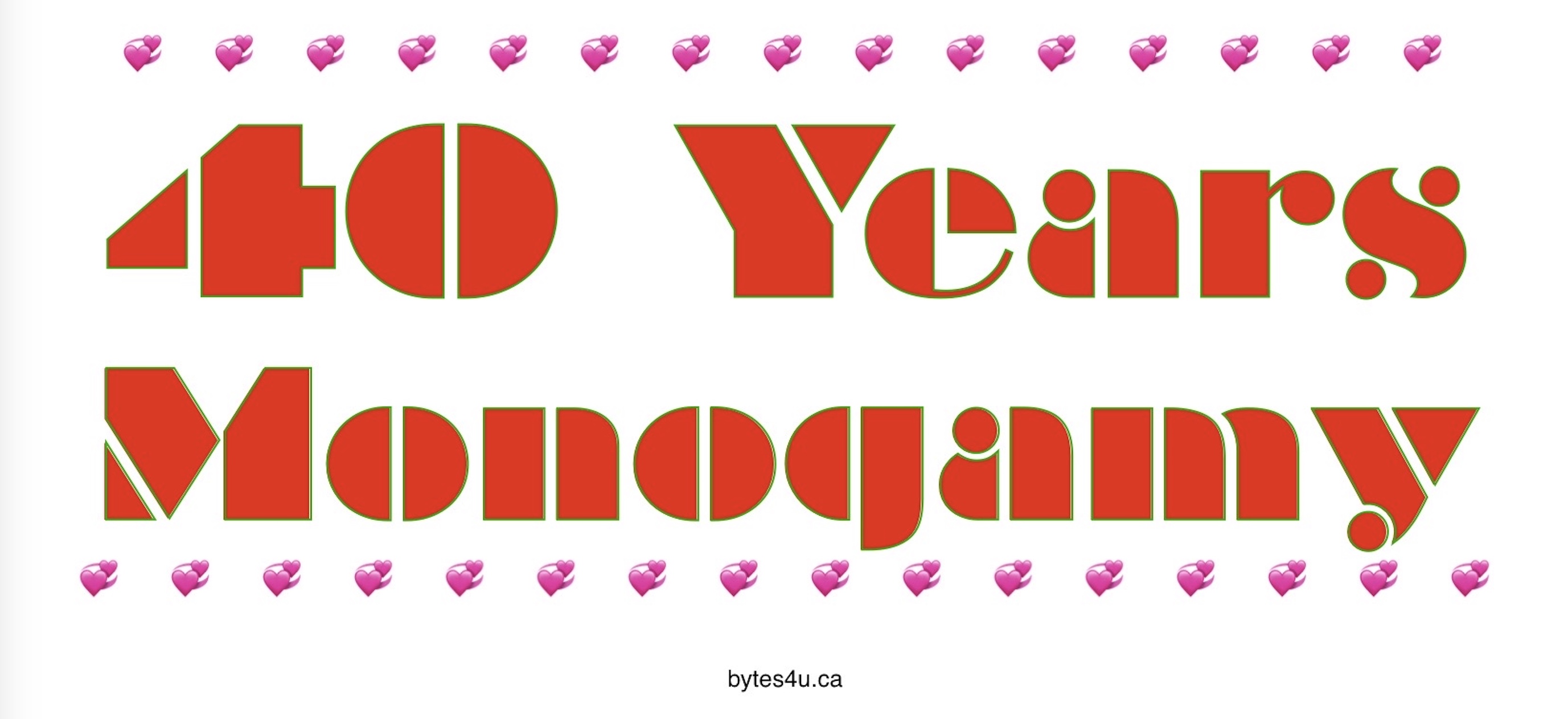 Mike Garbutt -AKA- Riff Vandal on facebook, immigrated to Canada from the United Kingdom in his mid 20's, and shortly afterwards met a young woman, fell in love and married. Mike spent the next 40 years of his life at home in a monogamous relationship as a responsible and accountable husband and father of one Son. Mike worked for most of his life, and saved enough money so as to be able to afford 15 years of post-secondary education (10 years full-time, 5 years part-time) in Automotive Technology and Healthcare, where he spent 35 years either as a Medical Laboratory Scientist, a Medical Researcher and Vaccine Developer, where he helped develop an efficacious EBOLA vaccine that's saved hundreds of thousand of lives in the DRC so far, and as a palliative care musician amid vulnerable people with limited functional capacities for 15 years.
Plus, Mike served the community for 23 years playing host on the Musicians Network (Winnipeg, MB) which nowadays has a facebook page sharing local Winnipeg memes.
Work Bio: Its hard to believe that the first of two career ending work related injuries I've sustained in my life occurred 40 years ago this year. Then after I hurt my back humping a rear axle truck spring on my own (hot tip = don't do that!), I spent 10 agonizing years sitting down in the classroom becoming a medical scientist and vaccine developer to earn an income (hot tip = definitely don't do that!!). Nowadays I'm Canada's Official Representative for Hendon Way Motors one of the longest established independent retailers of sports cars in Europe.
In summary, I'm a formerly and formally trained, Canadian Medical Scientist with 35 years experience working in Canadian Healthcare, including Private Clinics, Hospitals, Research Institutes and Personal Care Homes amid people with limited functional capacities of one kind or another. As well, I have 40 years experience as a responsible and accountable husband and parent in monogamy. Too boot, I'm a Singer/Songwriter, and play and teach guitar, piano and voice.
Take care, and please lead by example, follow with respect, be at home with yourself and keep your guard up, tell the truth, support your position, stand your ground and watch your back too, take care, be kind and enjoy life, it's its own reward. And please remember that there are only crimes and twists of fate : )
The Science Behind Survival And Replication Syndrome (SARS)
Assembly and secretion of rubella virus-like particles in mammalian cells - Michael Garbutt's M.Sc. Thesis
Michael Garbutt's peer reviewed publications
Michael Garbutt's Certification
Michael (Mike) Garbutt aka Riff Vandal's facebook page
Please use this secure and convenient link to support Mike Garbutt' evolving thesis on the endeavour of survival and replication syndrome paypalme/RiffVandal Thank you : )